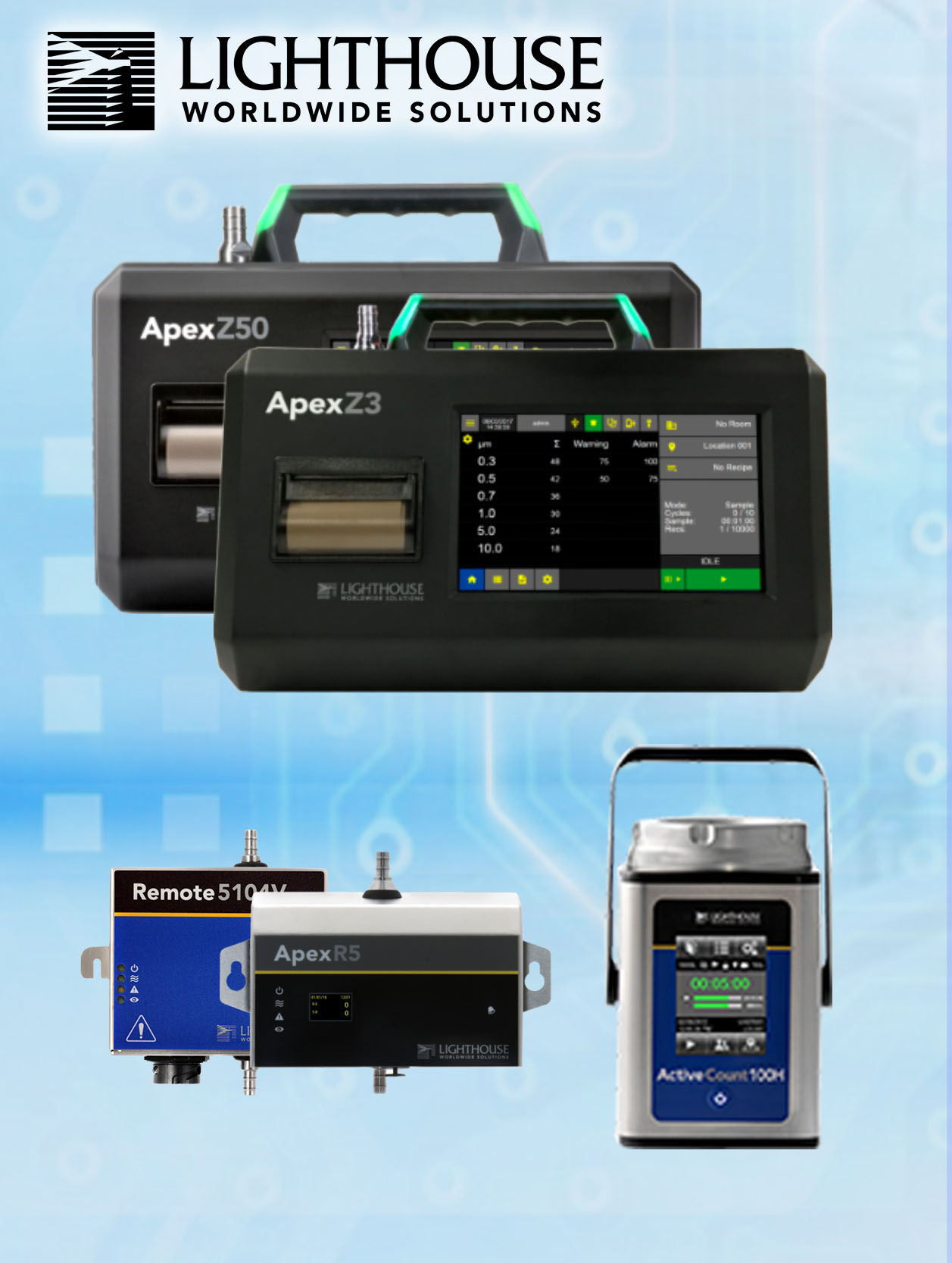 LIGHTHOUSE
PARTICLE COUNTER
AIRBORNE | LIQUID | AIR SAMPLER | ENVIRONMENTAL SENSORS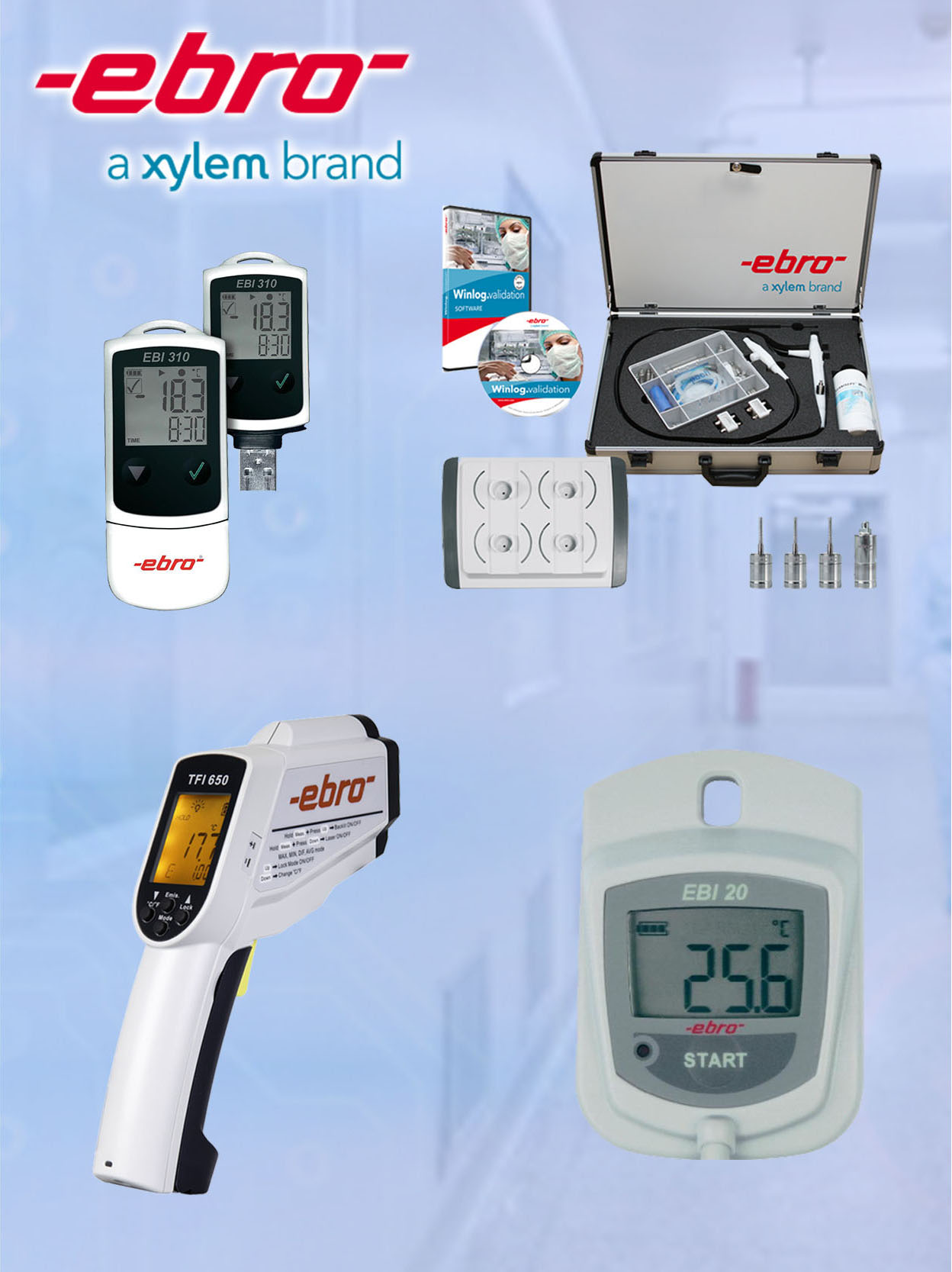 ebro
DATA LOGGER
TEMPERATURE | HUMIDITY | PRESSURE | CO2 | SINGLE USE | MULTI USE | REALTIME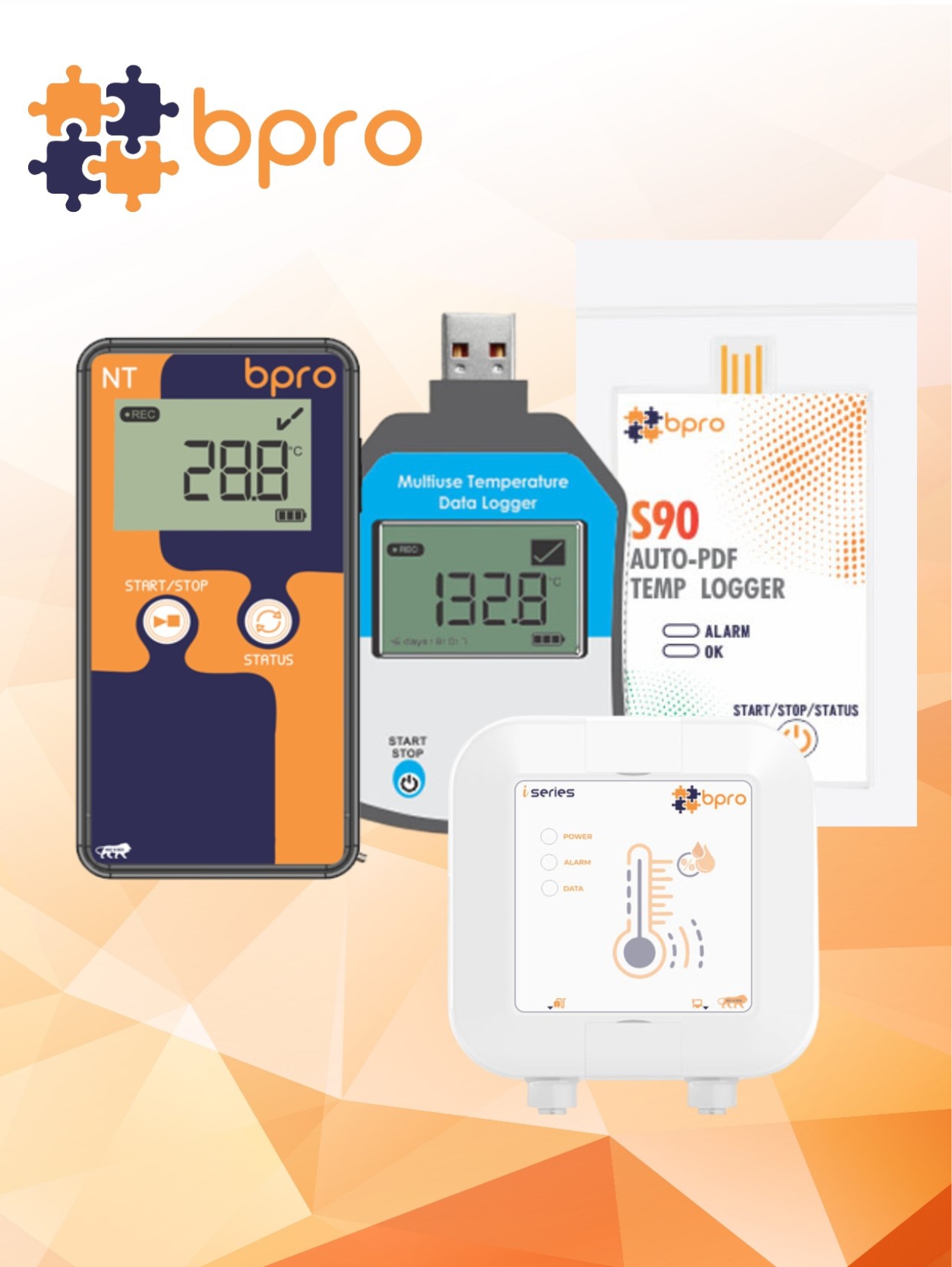 bpro labs
DATA LOGGER
SINGLE USE | MULTI USE TEMPERATURE | HUMIDITY | REALTIME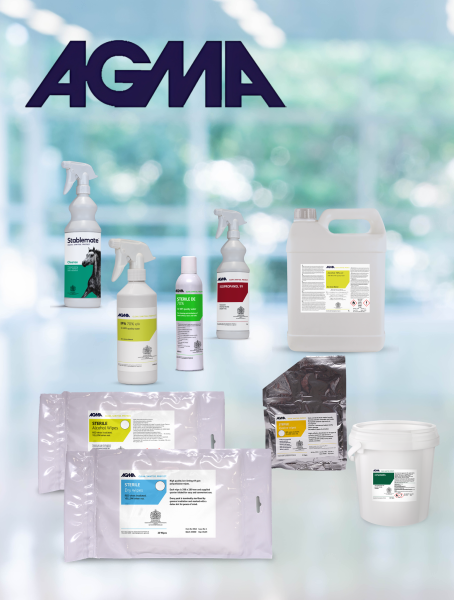 AGMA
CLEANROOM CONSUMABLES
IPA | DISINFECTANT | GLOVES | WIPES | GOGGLES | STICKY MATE | CLEANROOM TELEPHONE
Single Use Data Logger EBI 330-T30
Multi Use Data Logger EBI 300
Realtime Data Logger EBI 40
ebro SL 2000 Complete Validation set
Single Use Data Logger S90
Multi Use Temperature Data Logger NT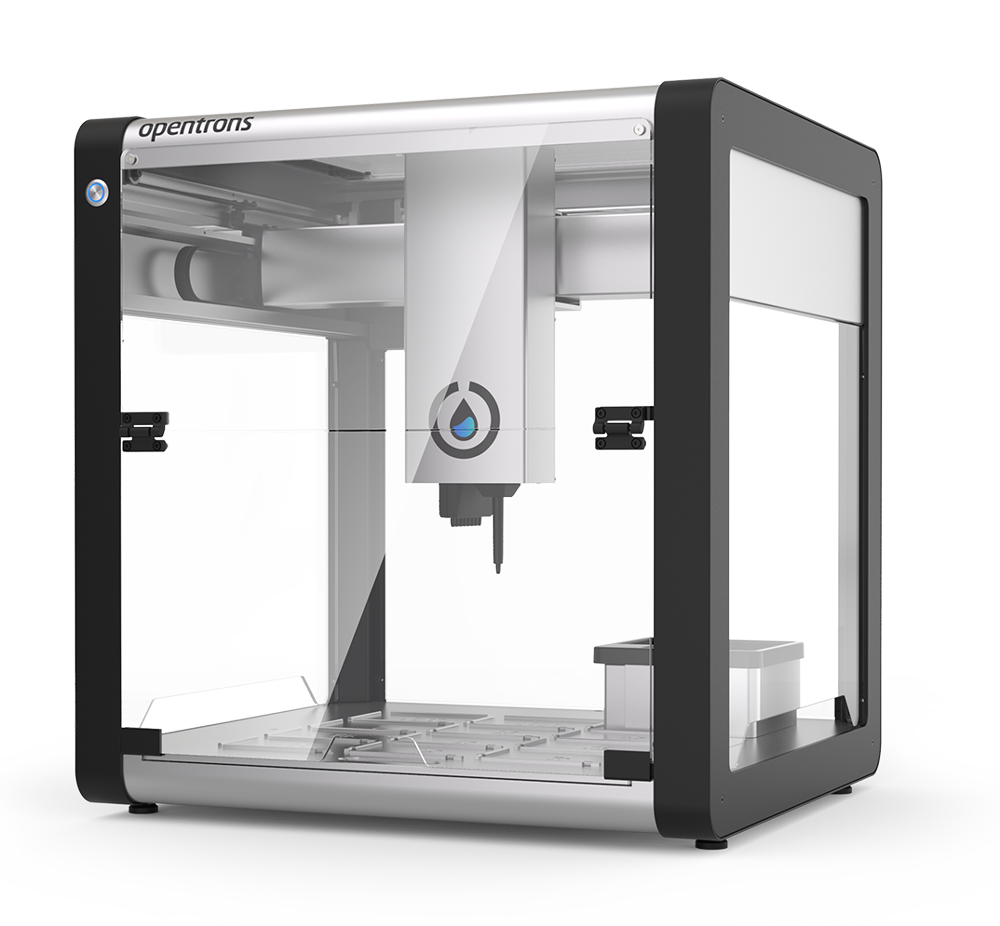 LAB AUTOMATION
PIPETTE ROBOT OT – 2
Opentrons is an open source liquid handling robot and can be used by life scientists to manipulate small volumes of liquids for the purpose of undertaking biochemical reactions. The instrument is used primarily by researchers and scientists interested in DIY biology but is increasingly being used by other biologists.
About
TECHBIO SOLUTIONS
Techbio Solutions provide complete facility monitoring system, mapping, maintenance and calibration of particle counters, data loggers. We do trading, servicing and calibration of different types of particle counters.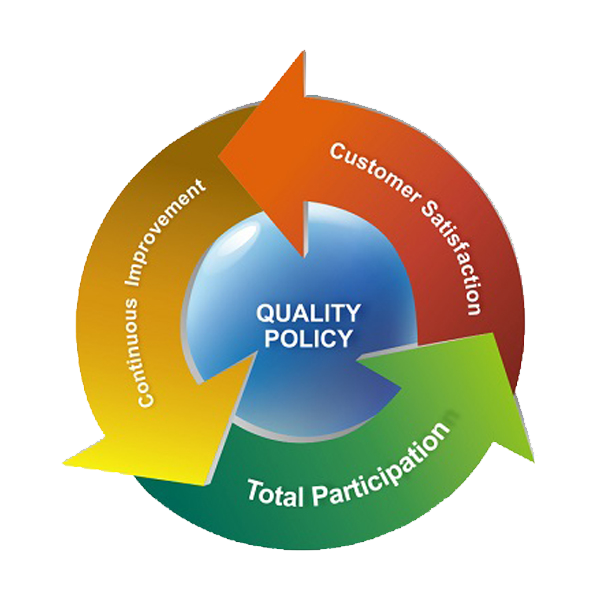 Our Policy
We are committed to provide on-time, reliable and quality products and service to our customers so as to achieve customer satisfaction.
We are also committed to comply with the requirements of the Quality Management System as per ISO 9001:2008 requirements and would strive for continual improvement of the effectiveness of the Quality Management System.